OPTIMIX has been providing HKHA projects with various products for their estate improvement programme and in-flat maintenance services, thus providing a safe and comfy living environment for the residents and extending the life of the building. Recently we supplied Prebatched Concrete and Skimcoat to Tin Shui Estate, Tin Shui Wai for building improvements and units repair: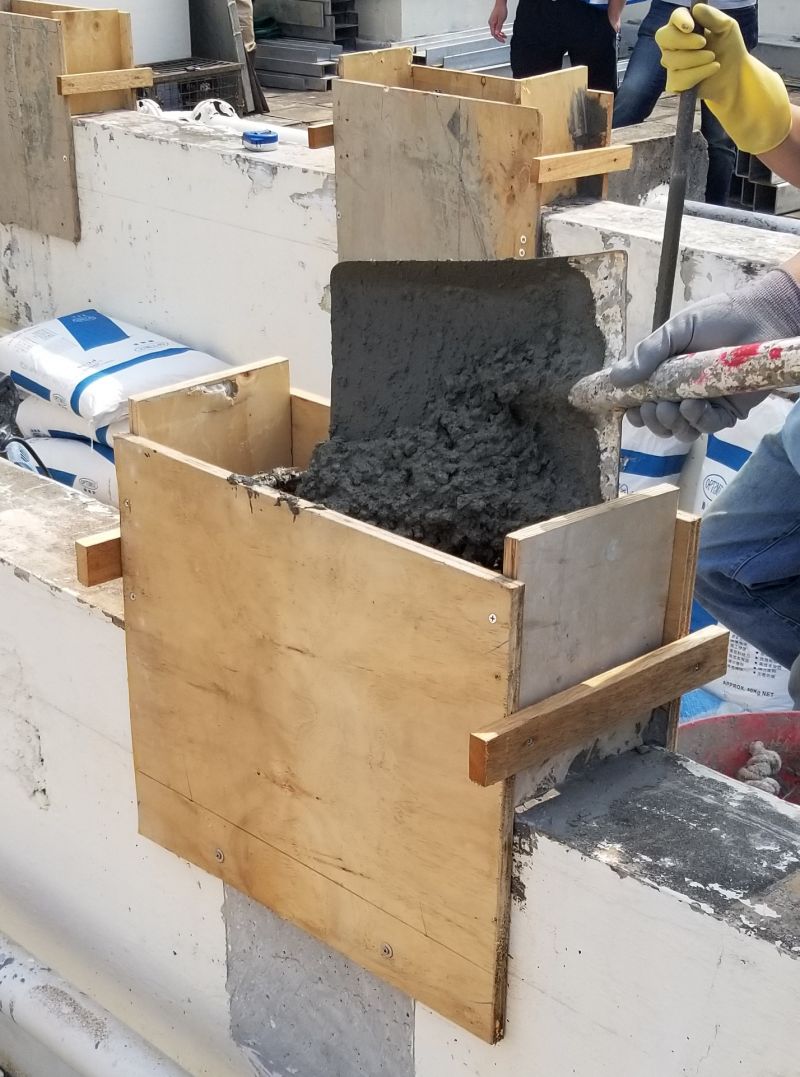 1. The repair in rooftop water tanks requires concrete stumps, yet due to the location being a rooftop and material consumption is rather limited, using a concrete truck is not cost and time effective. Therefore, the contractor chose the OPTIMIX PC30 Prebatched Concrete (Standard) in 40kg bag. This product complies with Hong Kong Buildings Department Code of Practice for Structural Use of Concrete 2013, and also attained the mix ID from Public Works Laboratories under CEDD, which allows us to supply this product to HKHA projects anytime. What's so special about prebatched concrete is that, other than no location restriction, the quality of concrete is consistent and stable, greatly enhancing the project's flexibility, including but not limited to costs and working time.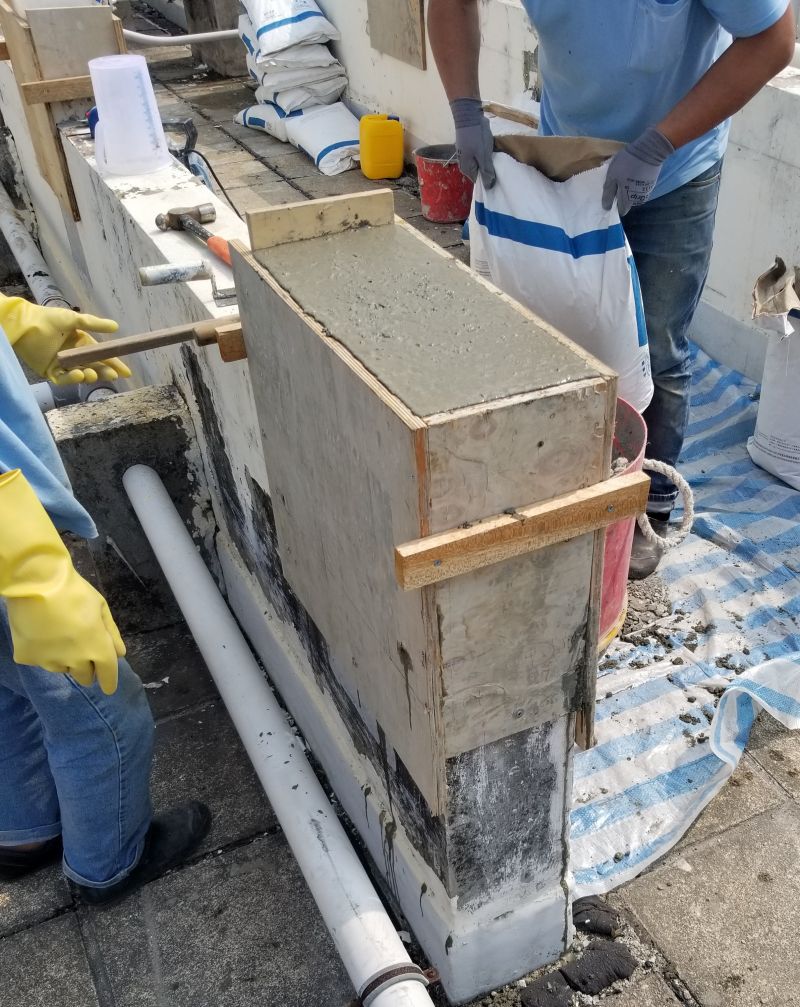 ---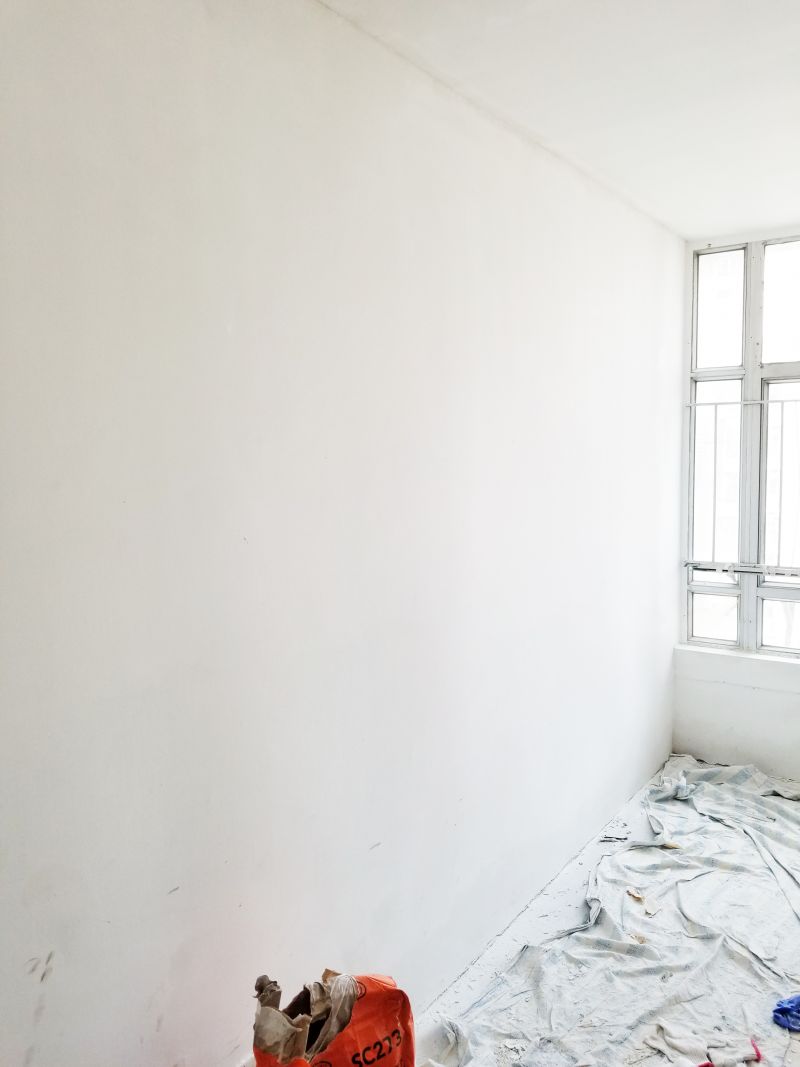 2. The vacant premises in the estate require interior wall and ceiling plaster finish, the contractor adopted OPTIMIX SC273 Skimcoat (Putty for Paint), replacing the traditional lime putty with unstable quality. Our special formula makes it easy to polish and allows a highly efficient and time-saving application. Besides, the damp & mould resistance and low VOC content makes it very suitable for residential, commercial and public buildings.
If you have any questions for prebatched concrete and skimcoat, you are welcome to be in contact with us! We will soon continue providing different solutions for repair projects.